Student ID Issuance
Ghent University Global Campus issues two types of ID. One is IGC access only card and the other is IBK collaborated card. IBK collaborated card contains functions of IBK check card and access to campus facilities.
Student ID will be distributed in the beginning of a semester for admitted students. No request for an issuance is required.

* Access only IGC student ID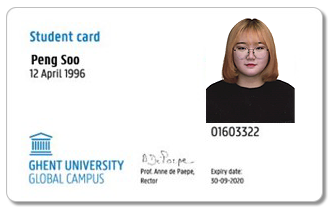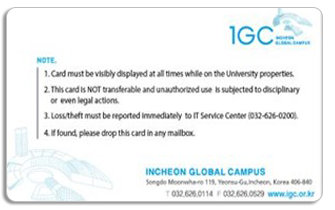 IBK collaborated student ID
IBK collaborated student ID has function of check card with IGC access.
Moreover, ATM machines in campus are from IBK, so students can easily get banking service with the ID card.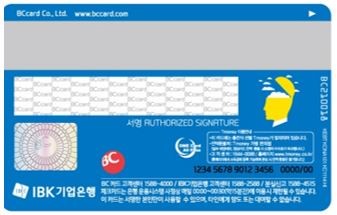 How to request student ID re-issuance
To apply for re-issuance of IGC access only card, you should go to IGC IT center web portal.

http://itcenter.igc.or.kr/xefc/egene/login.jsp

Log-in IT center web portal with IGC ID, go to the menu on the top of the screen and click Service Request> Services> ID card service then fill out an application and submit it online. You will get to receive a new ID by visiting IGC IT center. 20,000 KRW will be charged for a reissuance.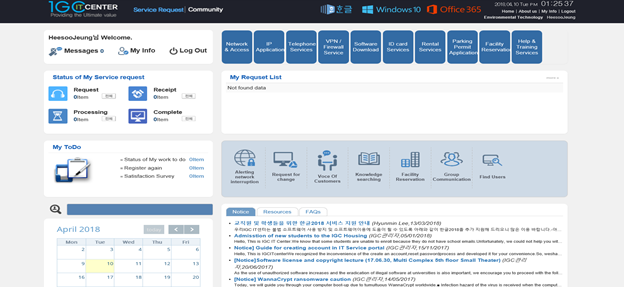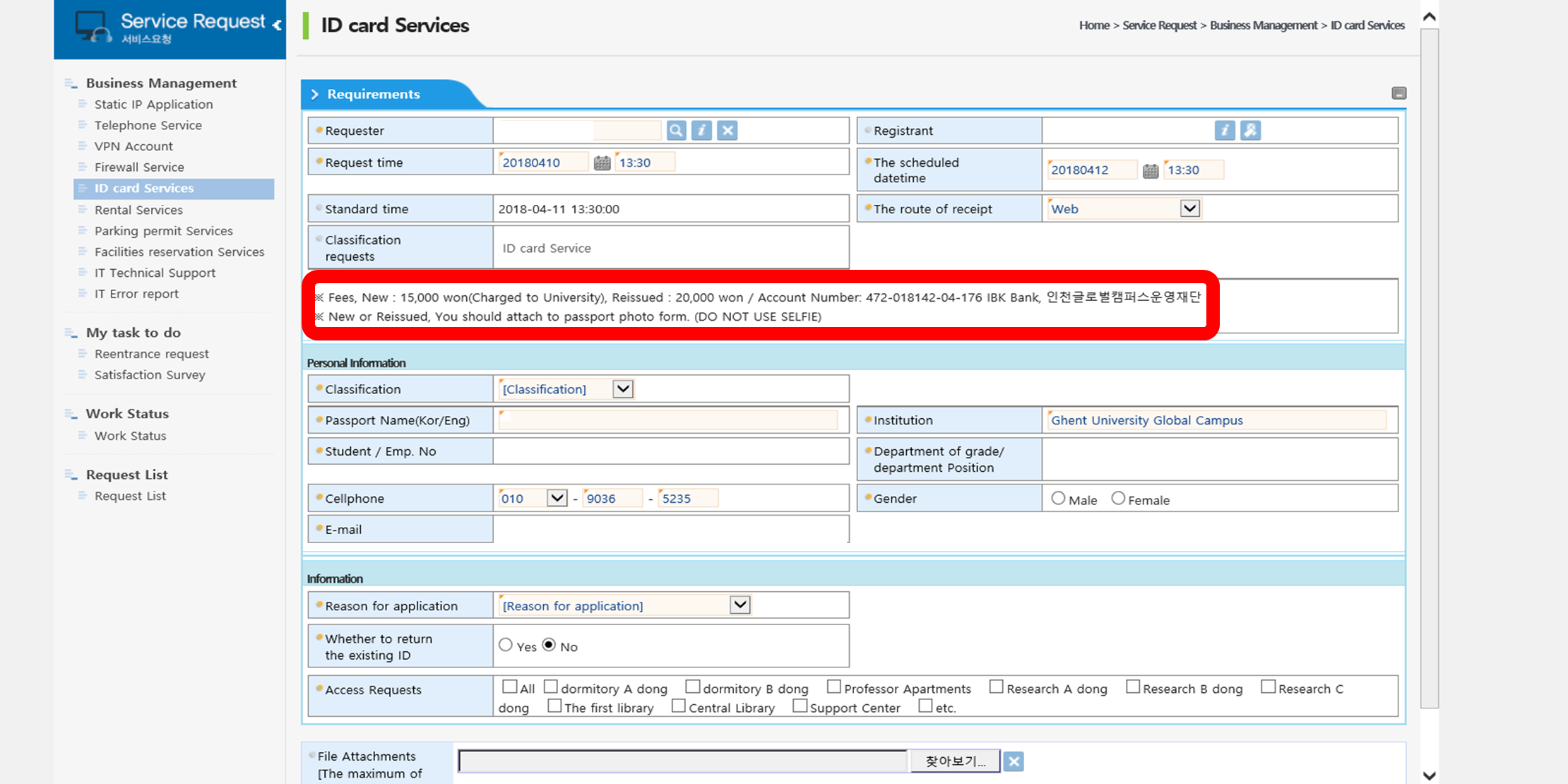 For re-issuance of student IBK ID card, students have to visit IBK Songdo Technopark branch. It takes approximately a week to get a new ID and it's free of charge.

Location of IBK Songdo Technopark branch
Map: http://naver.me/5oOfpMWB
Address: 12, Gaetbeol-ro, Yeonsu-gu, Incheon, Republic of Korea
Contact number: 032-260-1236

"The information on this webpage is subject to change without prior notice"